Music Contracts don't have to cost a fortune!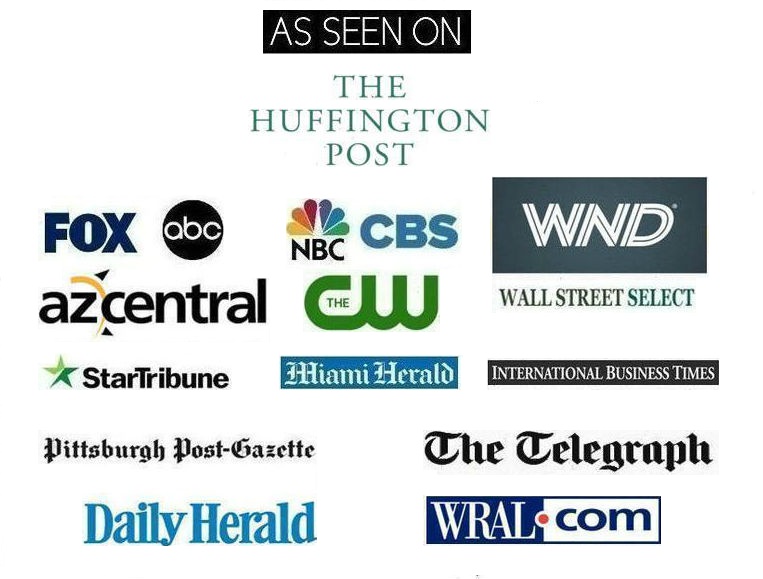 If you need music contracts, we can save you hundreds of dollars in legal fees.
An attorney will charge you $1,000, $2,000, or even more to draft a simple music contract. It doesn't matter if the contract is simple or extremely complicated, or if the attorney does it quickly or as slow as molasses. The high price is applied to everyone.
If you're thinking "there should be a better way," we agree. That's why we are happy to offer you legal music contracts, professionally drafted by attorneys, all for low fixed prices. No hidden fees. Nothing but the help you need.
What You Need
What kind of music contracts do you need? Record label contracts? Music producer contracts? Music licensing contracts? Studio contracts? You will find it all here.
Don't Play the Waiting Game. There's Too Much To Lose
Because of the high attorney fees, people who are ready to sign an agreement often delay any action…and THAT can be disastrous. The longer you wait before you have a agreement, the more likely it is that one person will change his or her mind about something that's been agreed upon.
Do-It-Yourself
You've reached an agreement and the only thing that's standing in your way is putting your words into appropriate and acceptable legal terms. We are happy to help you achieve this in a time-efficient and cost-efficient way.
A Winning Approach
For you, the advantage of this approach is the knowledge that you've tapped experienced attorneys who have prepared for you professionally drafted music contracts without charging you for time and effort that you don't need.
If you don't need meetings, telephone calls, and emails, and if saving several hundred dollars is significant to you, then our professionally drafted legal music contracts are for you.